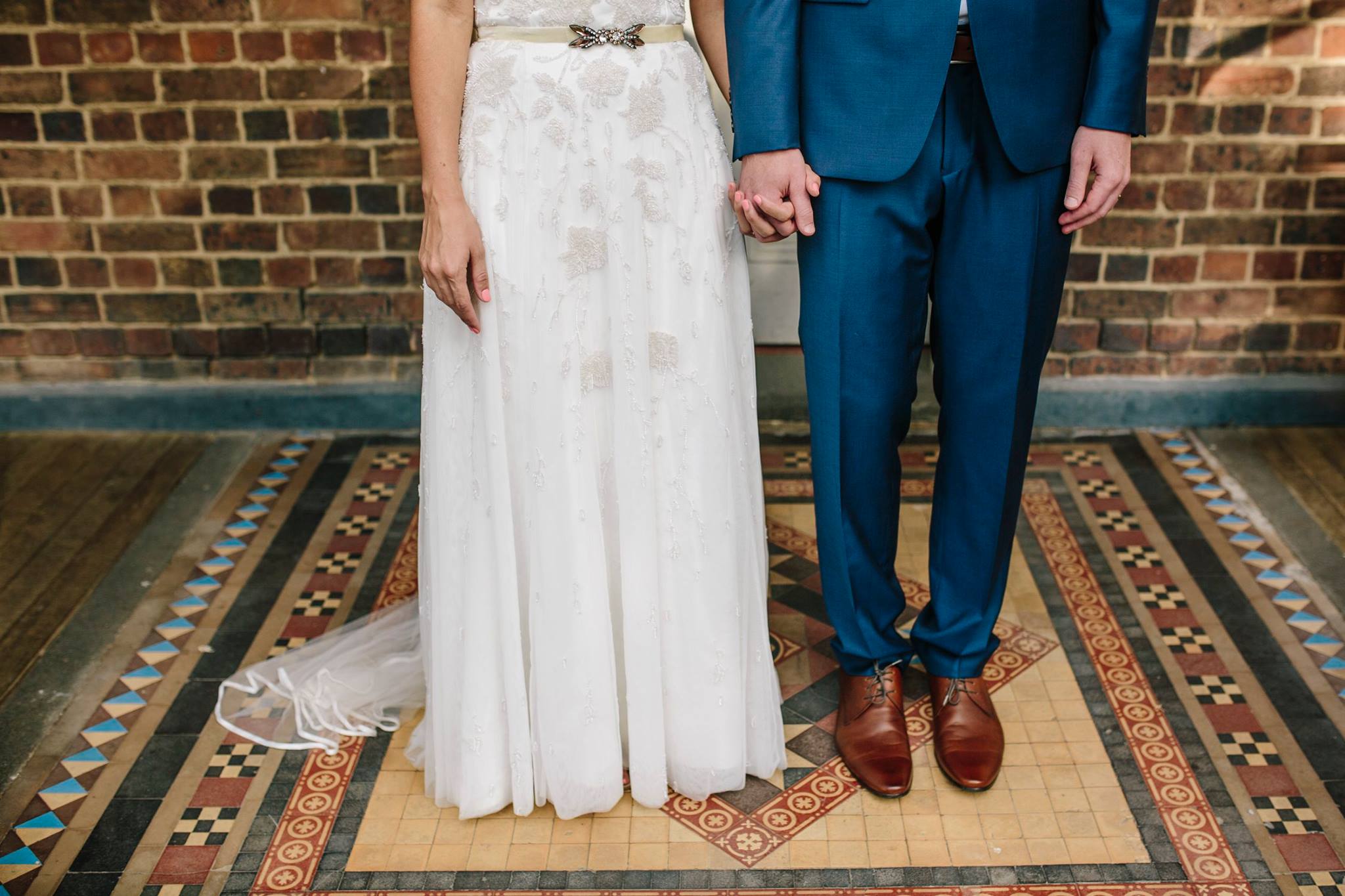 You are engaged, let's get planning...!
And... you have found the perfect place to get help with your wedding plans, and I am so delighted to be part of it.
I can provide as much support as you need, whether it is help with the entire event, the final details, or just on the day.
I hand-pick only the finest suppliers as my reputation depends on it and I will work with you to ensure that the process is an enjoyable and exciting experience, making it an unforgettable occasion.
Please feel free to check out my services and get in touch. I am here to help you, and guide you, but also remember that all my services are fully flexible and I will be happy to tailor a service to suit your needs and budget.
Get in touch for a free consultation to tailor a service to your requirements.
Wedding Packages
Full Wedding Planning
When you choose my full wedding planning service, you can be confident that with my skills, knowledge and passion we will make sure you have the most amazing day of your life. Starting from an initial consultation, I can assist you from start to finish with all the details you need to create what will be a memorable occasion for you and your guests. This service provides all the guidance that you need to relax and enjoy the planning of your big day. You will have a perfect day with your friends and family without having to worry about a thing. PRICE: 10-15% of wedding budget (or minimum of £2500) dependent upon the size and complexity of your day.
Partial wedding planning
This is one of the most adaptable and popular services as it can pick up the planning in the latter stages leading up to the big event. I can help you with any outstanding details that, for whatever reason, you have not been or felt able to complete yourself. Maybe you have reached a point where you need professional advice to help put it all together, then this is the service you need. Furthermore, I will also be around on the day to manage everything behind the scenes, ensuring your plans run smoothly. PRICE : Last 3-4 months from £1,875 / Last 1-2 months from £1,250.
Wedding styling & design
Ell'Event will create the perfect style to reflect your unique personalities. Every person is different, and every story is different, and I love to challenge myself with new styling designs that fit you, and whatever your taste, nothing will be too much or too little. My creative and personal touch will create a wedding that will portray your story! PRICE from £1000
Wedding day management
If you are happy to plan your entire wedding, but you want someone to ensure that your day runs smoothly enabling you to relax and enjoy it, then this is the perfect service for you. It will give you great peace of mind, as its designed to take the stress out of the day. I will work through a timeline with you, the suppliers and the venue, making sure your wedding runs smoothly and all goes to plan.
You can rest assured that your day will be professional and flawlessly managed from beginning to end. PRICE from £600
wedding Venue search
Finding the perfect venue which will compliment your wedding style is not always easy. Whether you prefer a scenic wine estate, a castle, an urban setting or a country farm, I will find the perfect setting to create your personal wedding space. This service is ideal for couples who would like some assistance with the first part of the planning. PRICE: £350
Wedding Suppliers Search
Finding and dealing with suppliers can be tricky, and experience is hugely beneficial as it will save you hours of research, helping you cut down on the unnecessary time lost when organising. Ell'Event knows the best providers which fit you and your occasion, and this will ensure that your style is reflected in each and every part of the celebration. You can rest assured I only hand-pick the finest suppliers as my reputation depends on it. PRICE: £50 per supplier